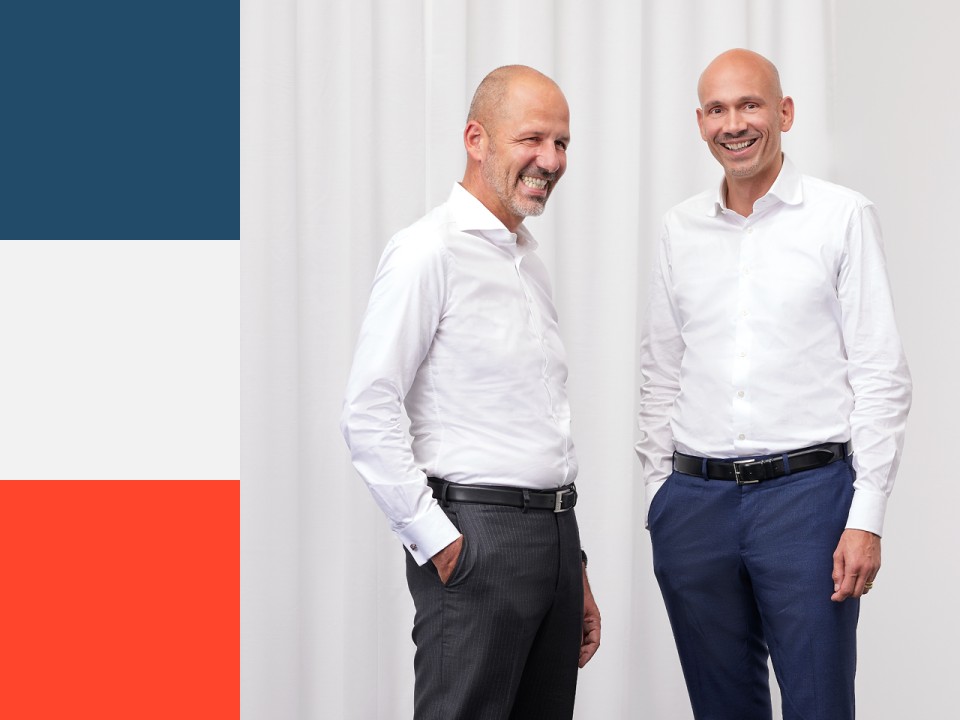 Business wouldn't be possible without people.
Complex design requirements, demanding transactions, and challenging market changes require a high degree of experience, management expertise, and interdisciplinary perspectives.
DFH's management has many years of experience and extensive expertise in the development, transaction, and management of real estate investments.

As part of the Zech Group, we also have a tight-knit network of collaboration partners that we can incorporate into the different areas of activity if required.

Our management has been working with the entire team in a dynamic environment for many years, always confronting new challenges and tasks and always with the goal of ensuring maximum satisfaction when it comes to our investors and business partners.
Michael Ruhl
Bank Betriebswirt, Managing Director
After completing his bank clerk training with Commerzbank AG, Michael Ruhl earned a degree in banking while continuing to work. From 1992 to 1997, he was a customer service officer for wealthy private customers and a multiplier for closed-end fund products and comprehensive financial planning at Commerzbank AG. During his time there, he also helped to set up a new branch. Michael Ruhl was appointed Senior Manager of Equity Placement in 1997 and joined the DFH management team in 2006, before switching to the Deutsche Fonds Holding AG Board of Directors in 2008. In 2013, Ruhl left DFH as a member of the Board of Directors and switched to Hannover Leasing GmbH & Co. KG, where he was responsible for a successful restructuring project and the company's sales process. In January 2019, he was appointed CEO of listed company Sixt Leasing SE, where he was instrumental in organizing the process of selling to Hyundai Capital Bank Europe GmbH.

Michael Ruhl has been Managing Director at DFH since July 2021. He was also appointed Managing Director of PFM Private Funds Management GmbH in April 2022. The company name was changed to DFH PFM GmbH in February 2023 and the registered office moved to Stuttgart. In September 2023, Michael Ruhl was appointed as a further Managing Director of DFH ARE GmbH, Stuttgart, and DFH Merkens Fonds GmbH, Cologne.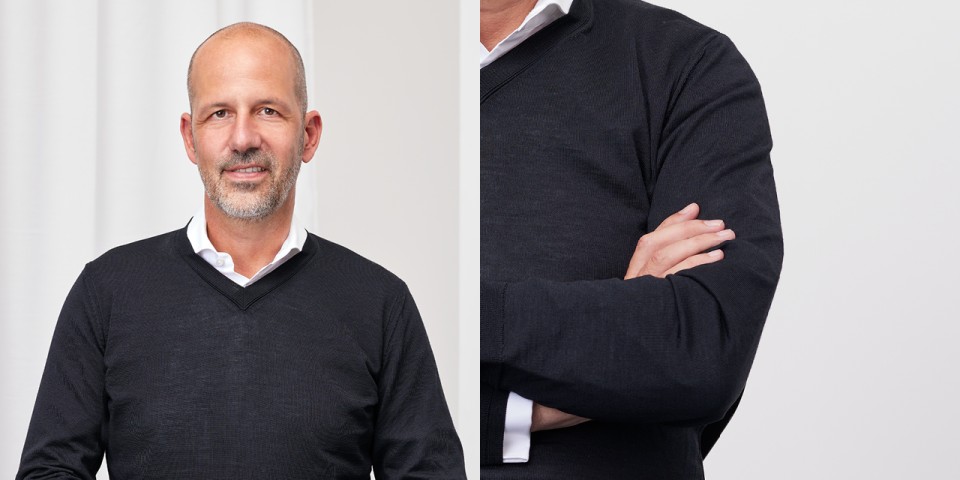 "Increasing the value of properties that are already high in value requires a sophisticated strategy. And that's precisely what we have."
Michael Ruhl, Managing Director
Nikolaus von Blomberg
Diplom-Kaufmann, Managing Director
Nikolaus von Blomberg not only has an MBA, but also studied Corporate Real Estate Management at EBS University and completed a Business Mediator course at RICS, EUCON. He kicked off his career at CORPUS SIREO in 2002, where he held a variety of management positions until mid-2010. In 2010, von Blomberg and his partners founded real estate investment company Indigo Invest in Düsseldorf. After leaving the company in 2016, he was a Managing Partner and member of the Board of listed company Verianos Real Estate AG until 2019, at which time he founded Reanimmo GmbH, a real estate investment and asset management platform for entrepreneurial families and semi-institutional investors.

Nikolaus von Blomberg has been Managing Director of DFH since July 2021. He was also appointed Managing Director of Assetando Real Estate GmbH, Stuttgart, and Merkens Fonds GmbH, Cologne, in spring 2022. The companies were changed to DFH ARE GmbH and DFH Merkens Fonds GmbH respectively in December 2022. In August 2023, Nikolaus von Blomberg was appointed as an additional Managing Director of DFH PFM GmbH, Stuttgart.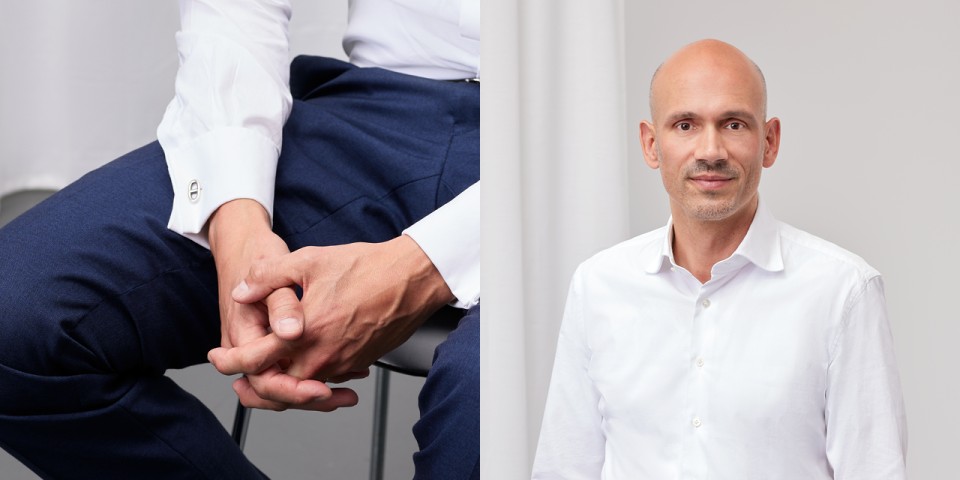 "Sustainability is in our DNA and has been a key component of our real estate investments since our company was founded."
Nikolaus von Blomberg, Managing Director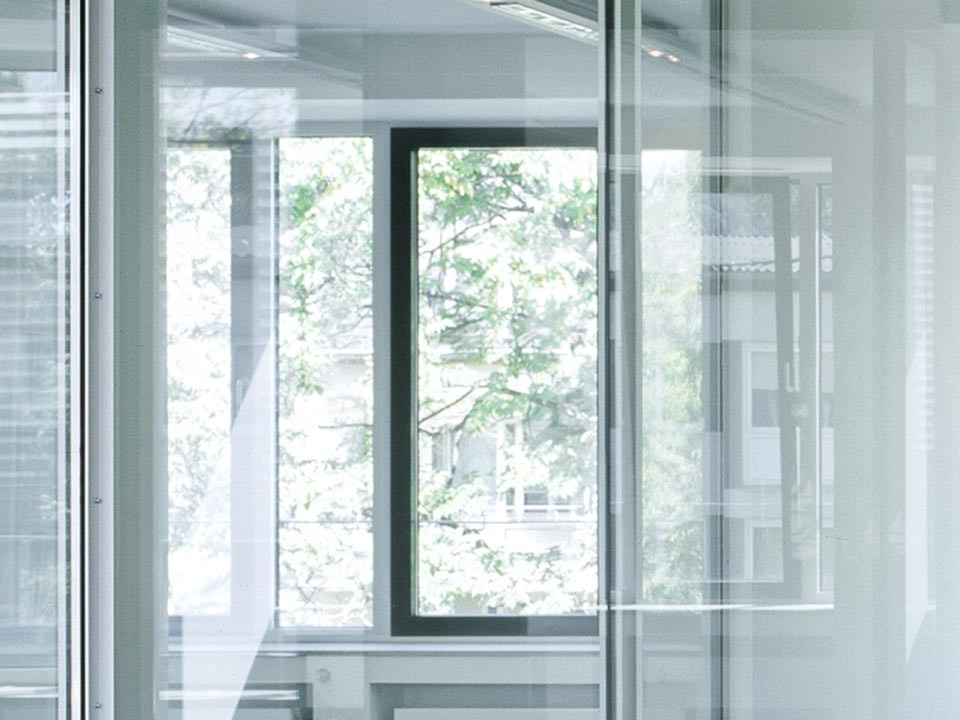 Our Team
Our customers' requirements shape our diverse and innovative range of financial services. Our team of business economists, banking experts, real estate specialists, jurists, and tax specialists is available to answer any questions you may have about your investment, structured financing solutions, or asset management.

Our support does not end with your signature, but continues for the duration of your participation. Just as it began:

With expertise, friendliness, and trust.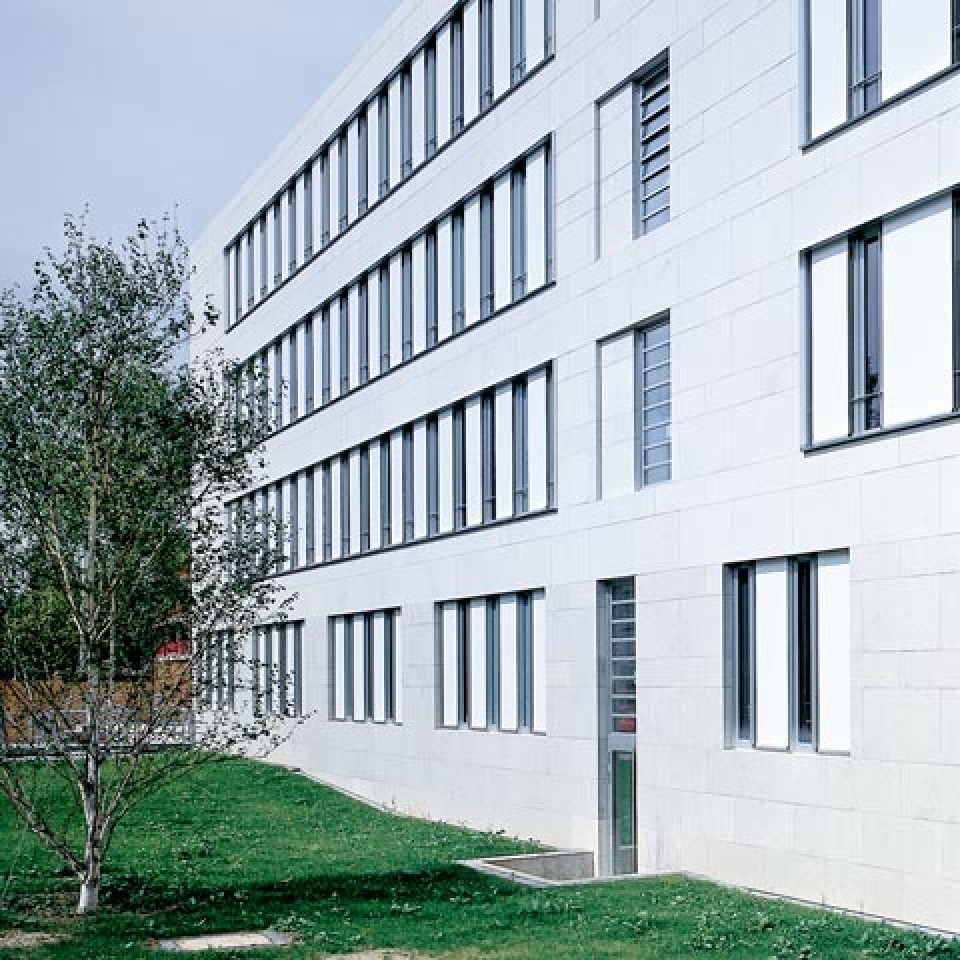 "With our active asset management, we increase value and secure our customers' investments over the long term."