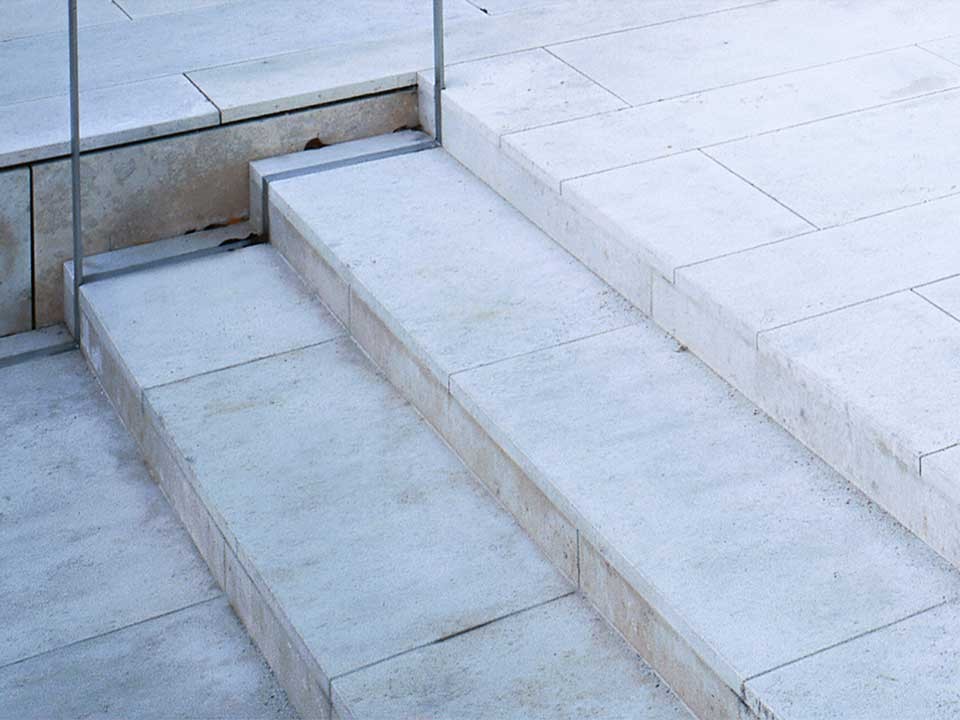 Our investment strategy
for your returns.
Our strategy is based on investment in high-quality real estate at select locations as well as active management of these assets, with the aim of further increasing property value.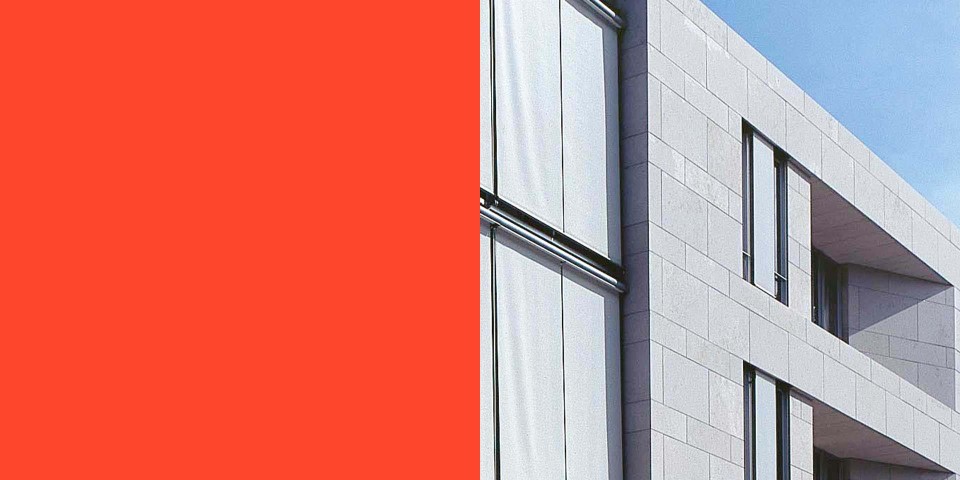 Reaching your goals faster.
Our streamlined structure, sound knowledge about local markets, and established due diligence processes regarding legal, tax, and technical audits allow us to act quickly and systematically.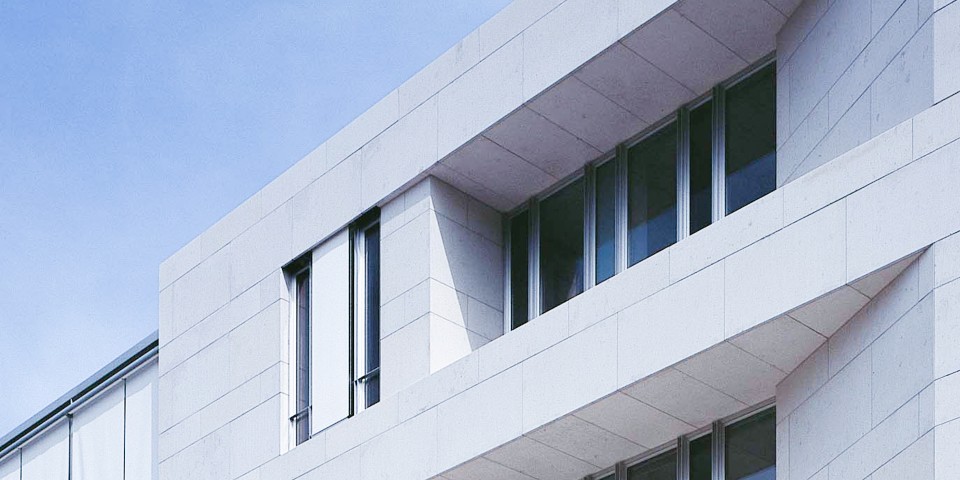 Our philosophy
for your success.
Active portfolio and asset management and transparent reporting of activities to you are the cornerstone of our corporate philosophy. We view internal monitoring systems and active risk management as central control mechanisms.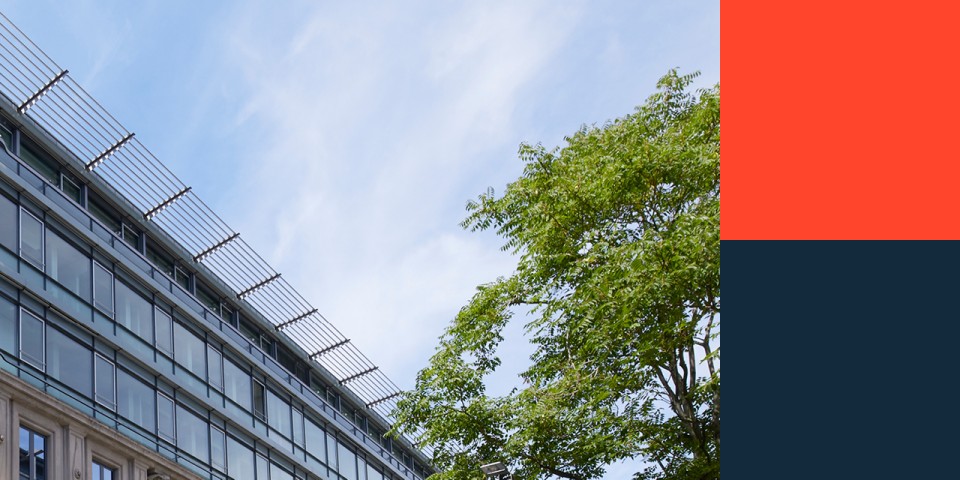 Progressive thinking,
sustainable operations.
Sustainability has been an integral part of our corporate culture ever since our company was founded, which means sustainable property management is a key component of our real estate investments.