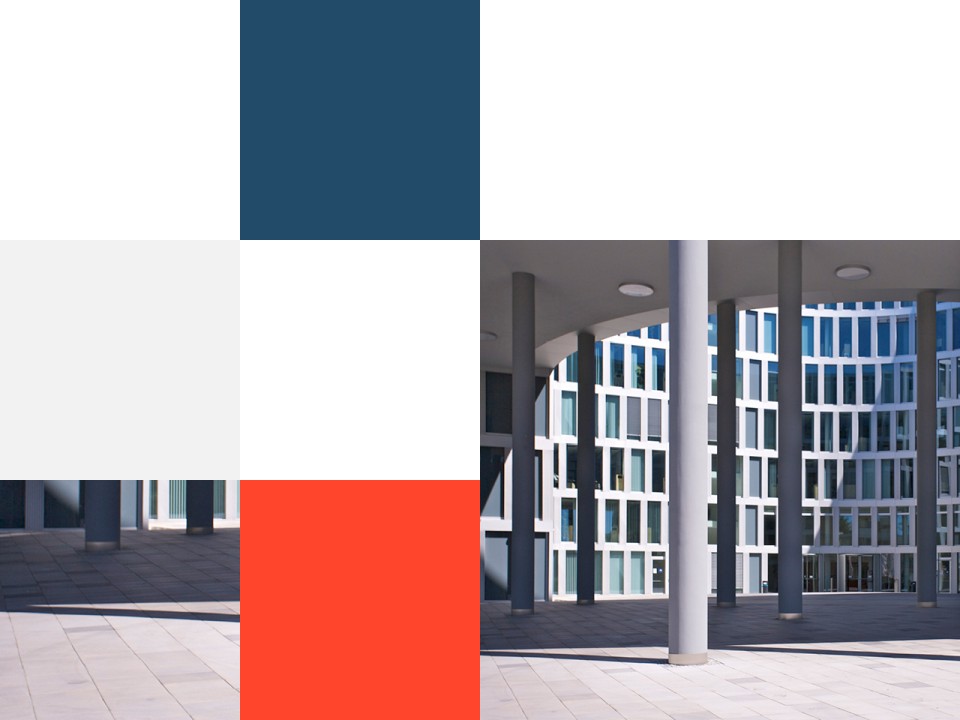 We attach increased value to increasing value.
We view asset management as strategic property management, with the aim of generating value over the long term through planning, implementation, control, and monitoring.
We manage properties with precision.
On the basis of the strategic goals, we make the following topics the focus of our operations:
Rental and tenant satisfaction
Technical conditions and competitiveness
Digitalization status
Quality of external service providers
Sustainability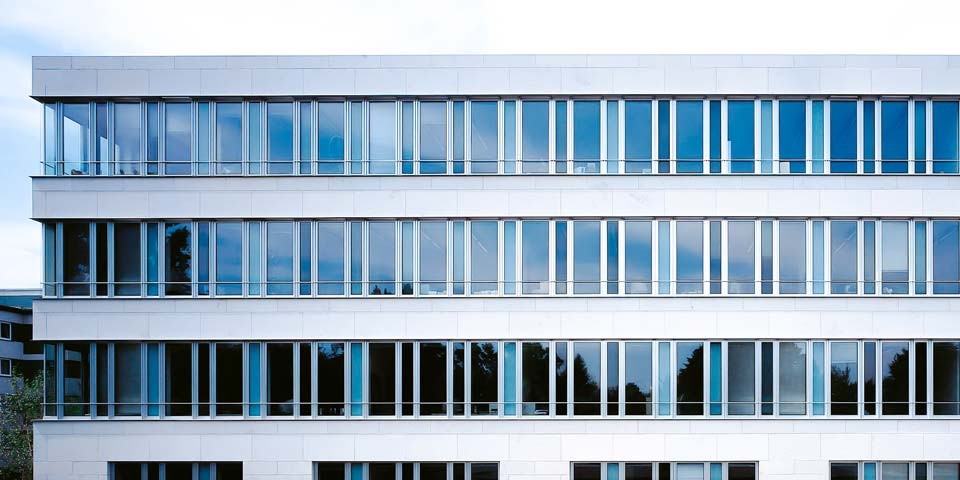 The best strategy
is good strategies.
When it comes to strategic property development, we compare long-term risk management strategies with the goal of increasing value, through which we develop individual investment strategies for the properties in question and ensure their implementation.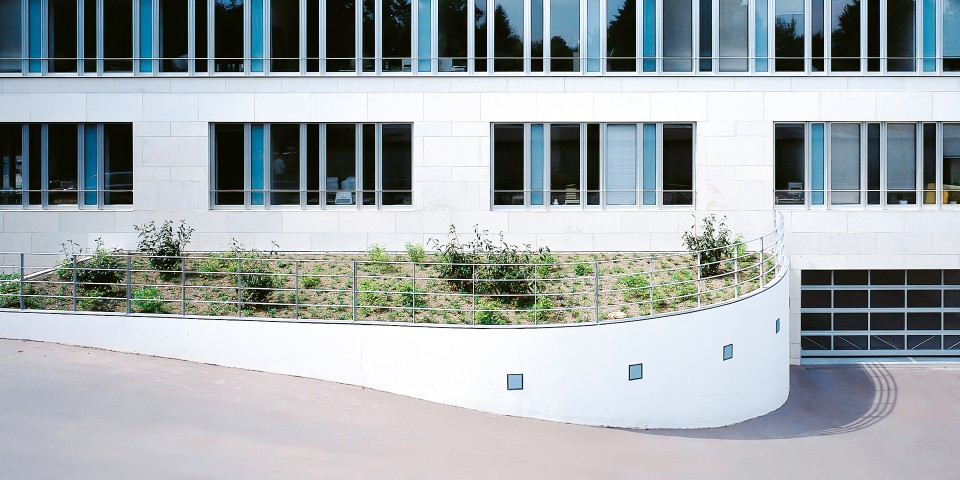 Extensive expertise and good networking make it possible.
Rather than on individual asset classes, we focus on tried-and-tested methods and, if necessary, work with additional experts. Our asset management combines fund and portfolio management with transaction and property management.