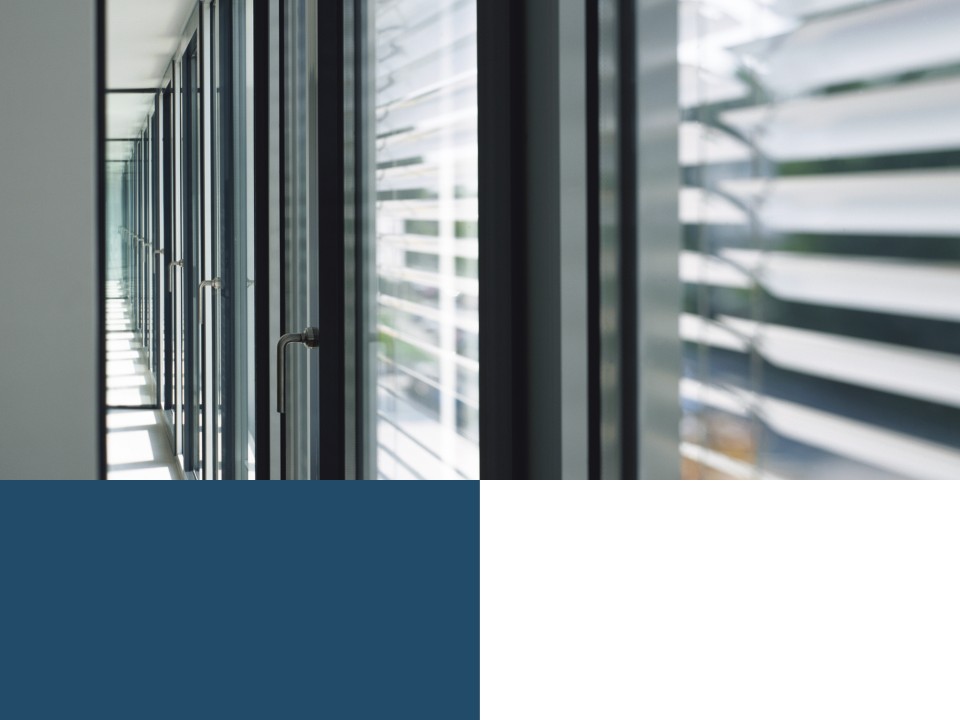 Creating the future
together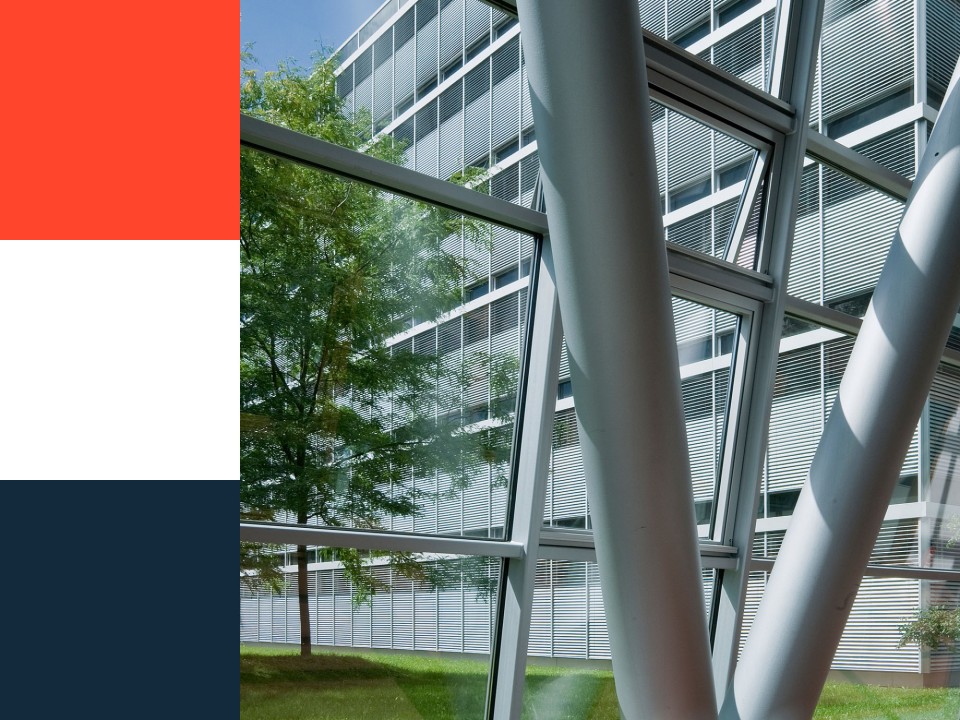 We view real estate as more than just a space for fundamental human needs such as housing, work, health, energy, connectivity, and transport. We also view real estate as a key aspect for sustainable operations, which is why responsibility plays an important role in our real estate investment solutions, with a clear focus on environmental and social criteria throughout the property's entire life cycle.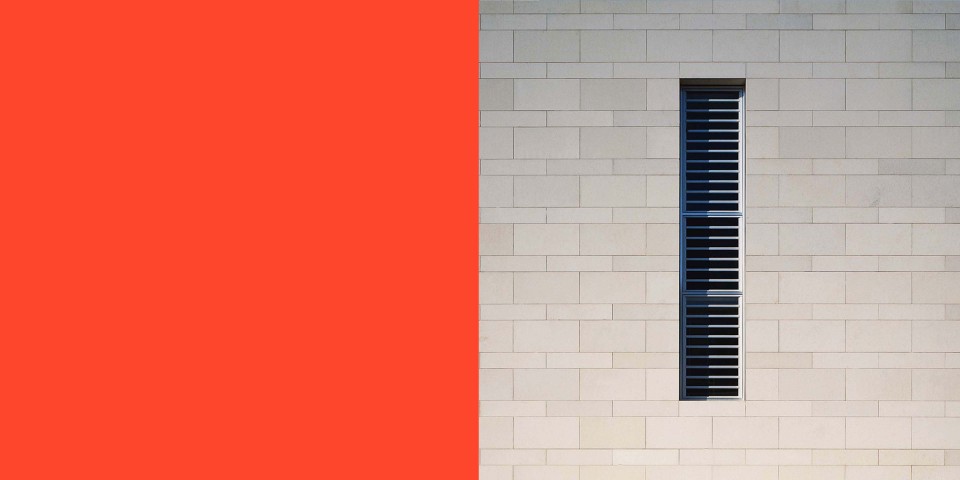 Sustainable partnerships
Together with our partners from ECORE and aedifion, we are creating the conditions for achieving our goals of developing real estate more sustainably. For us at DFH Group, this means creating the future together.
We take the initiative
Society, politics, and business need to do more to promote climate action and achieve the associated goals. We do our part as an asset partner. And as a member of the ECORE initiative, the DFH Group has helped to develop a scoring standard that enables transparent measurement and comparison of sustainability in real estate portfolios, which forms the basis for ongoing optimization in the direction of carbon neutrality.

Keeping an eye on the environment. The ESG goals in focus.
In addition to making buildings and entire real estate portfolios more sustainable, the aedifion cloud platform helps us, the DFH Group, to reduce energy consumption and carbon emissions. The platform automatically analyzes building operation and employs self-learning artificial intelligence for customized regulation. Thanks to its smart plug-and-play approach, we can create optimal conditions for sustainable, transparent, and efficient buildings in no time at all.