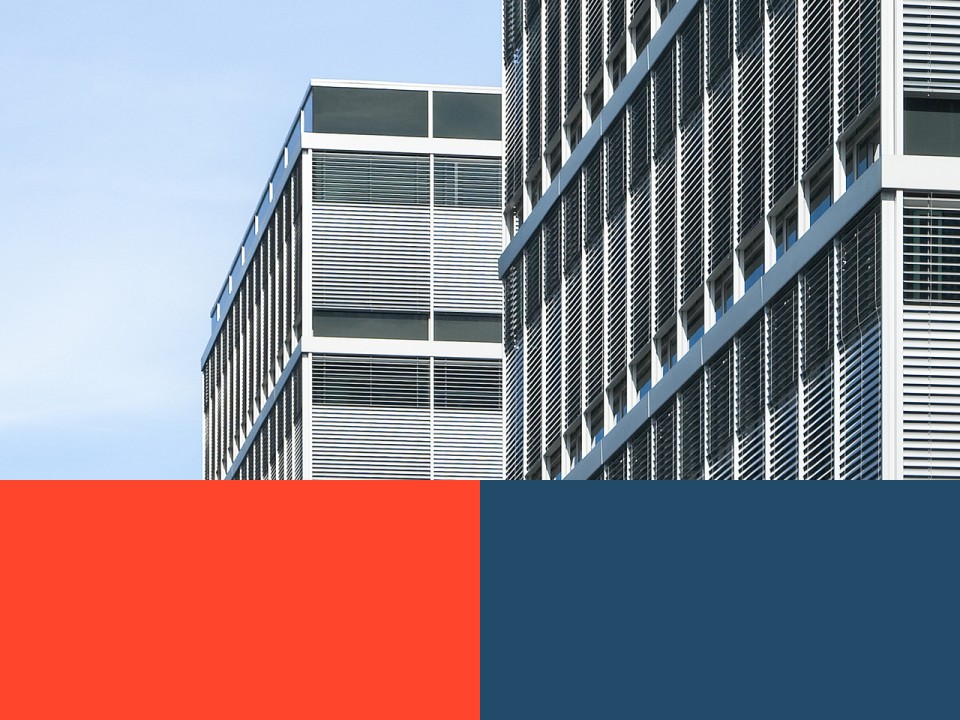 Investing
Our investors are satisfied investors and have good reasons for choosing new DFH real estate investments time and time again. We offer:
balanced risk-return ratio

conservative calculation

a selection of solid properties

continuous development through active management
We invest a great deal of time in
supporting you.
We offer you comprehensive support throughout the entire value chain of your investment, from advice about property management to the sale of real estate. 
Because our goal is clear:
Your satisfaction.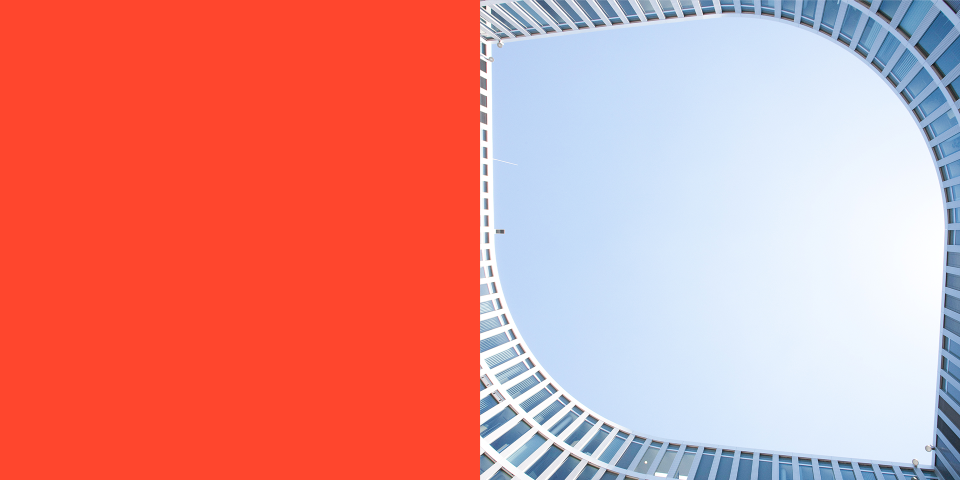 Expertise that speaks for itself.
Whether savings or conventional bank or family office, professional investors can participate in our investments. Thanks to our knowledge, we know how to accommodate the individual demands associated with real estate investments. We focus on developing and managing special AIFs, private placements, and 6b investment solutions in the real estate asset class.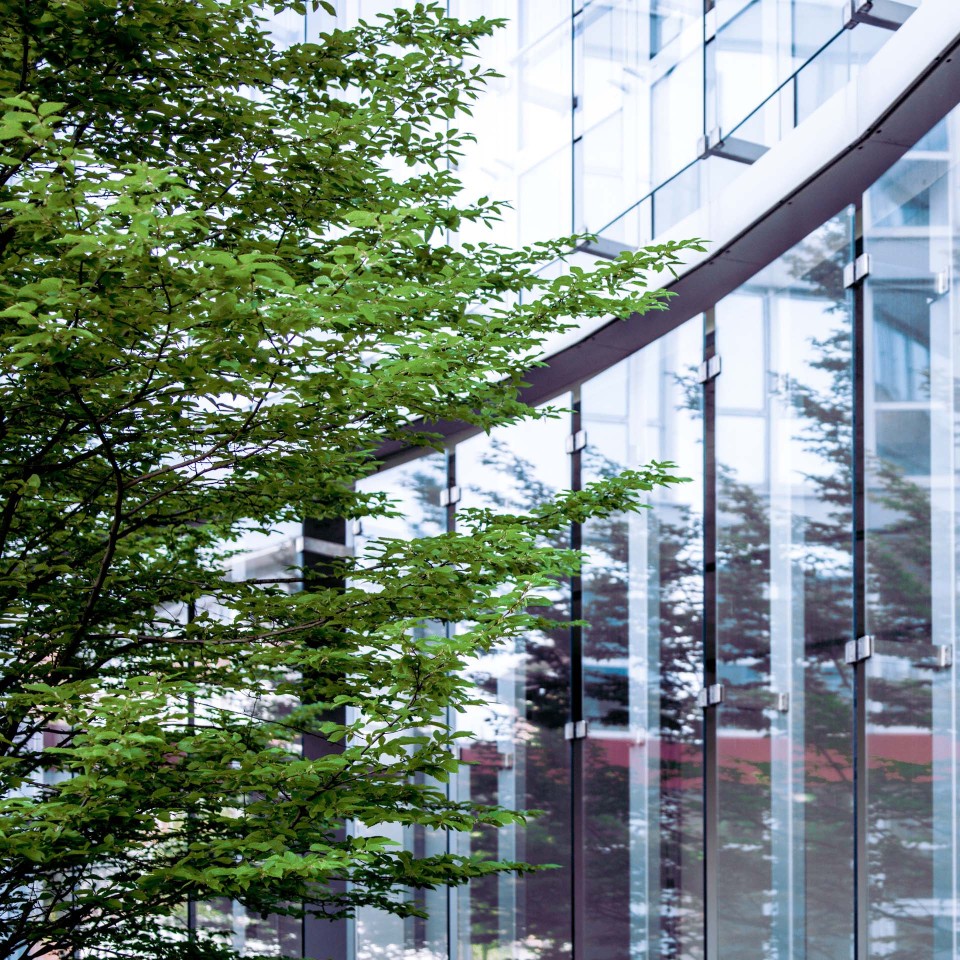 We believe in sustainability.
For your success, too.
For us, sustainability means that our measures already have a positive impact today and will continue to do so in the future.
Our solutions are also
solutions for the future.
We also assume responsibility for our real estate investment solutions, meaning we take environmental and/or social criteria into account throughout the entire life cycle.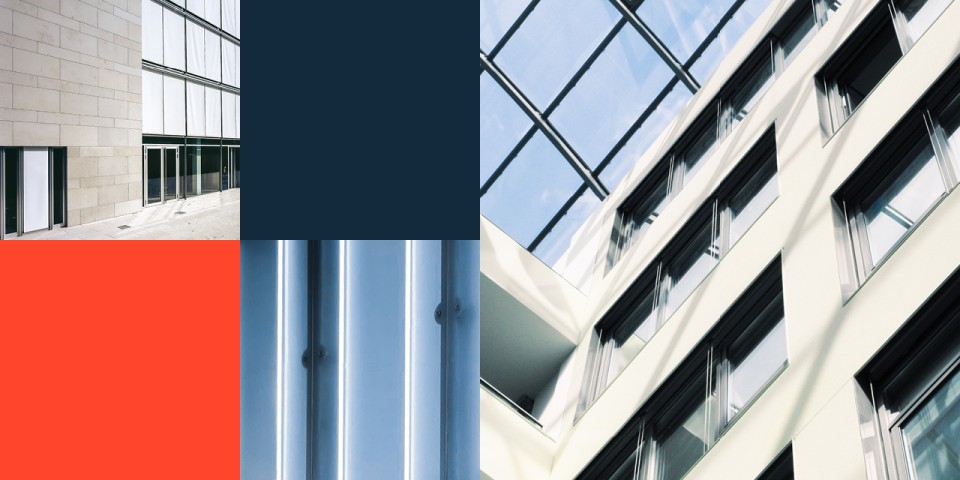 Real estate plays a key role everywhere.
In the areas of business, living, logistics, and infrastructure, real estate fulfills fundamental human needs such as housing, work, health, energy, connectivity, and transport.