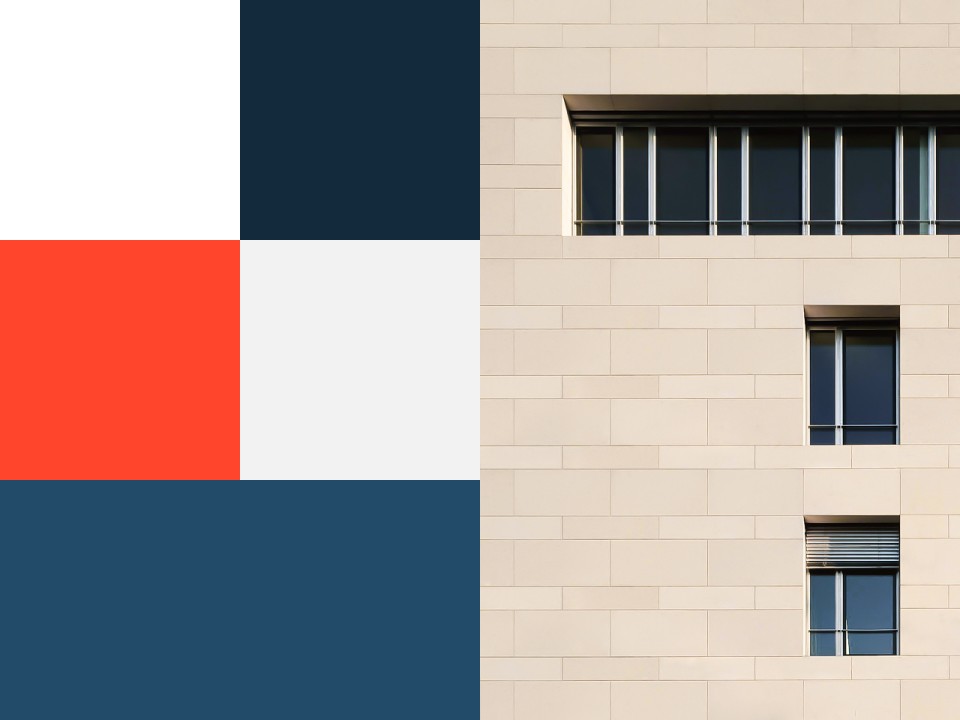 We are your reliable partner for real estate investment.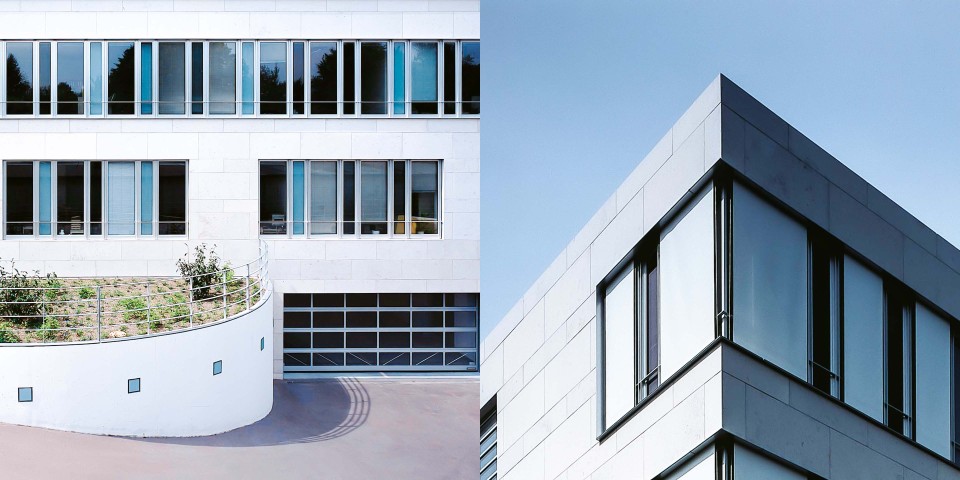 Your reliable partner for real estate investment.
DFH is one of the leading asset and investment managers for real estate with property assets of currently more than 3.5 billion Euro. As part of the Zech Group, we've been planning real estate investments for private and institutional investors for more than 30 years and further increase property values. We focus on the asset class office properties and commercial real estate in Germany.
With expertise and experience for your assets.
We specialize in real estate as a long-term investment. Institutional and private investors benefit from our targeted asset management, with a selection of office properties at attractive locations, creditworthy tenants, and our comprehensive expertise as a competent investment manager.
Facts and Figures about DFH
€3,75 billion in Assets under Management
956,000 m² of rental space
€175,85 million rental income per year
40 properties in asset and fund management
58,800 investors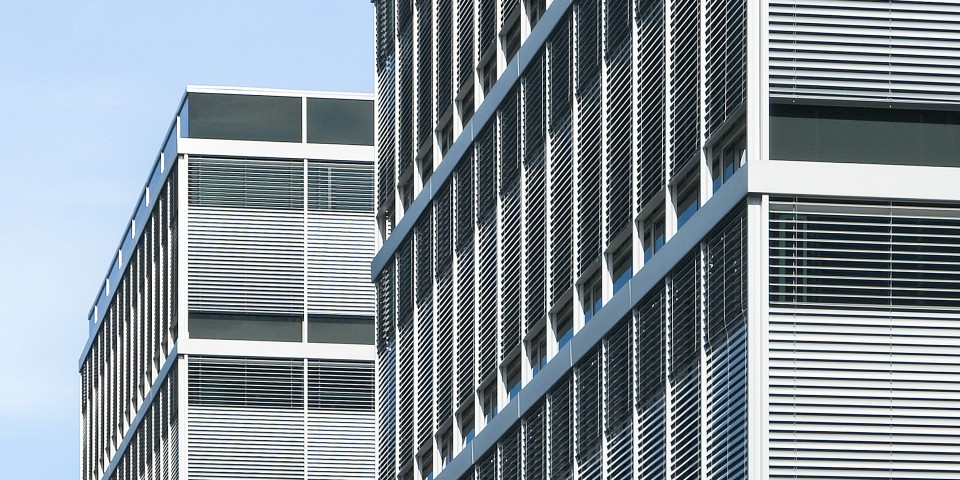 Sophisticated strategies make the difference.
When it comes to our investments and active asset management, we make an effort to maintain close contact with you and thus systematically ensure your success over the long term.